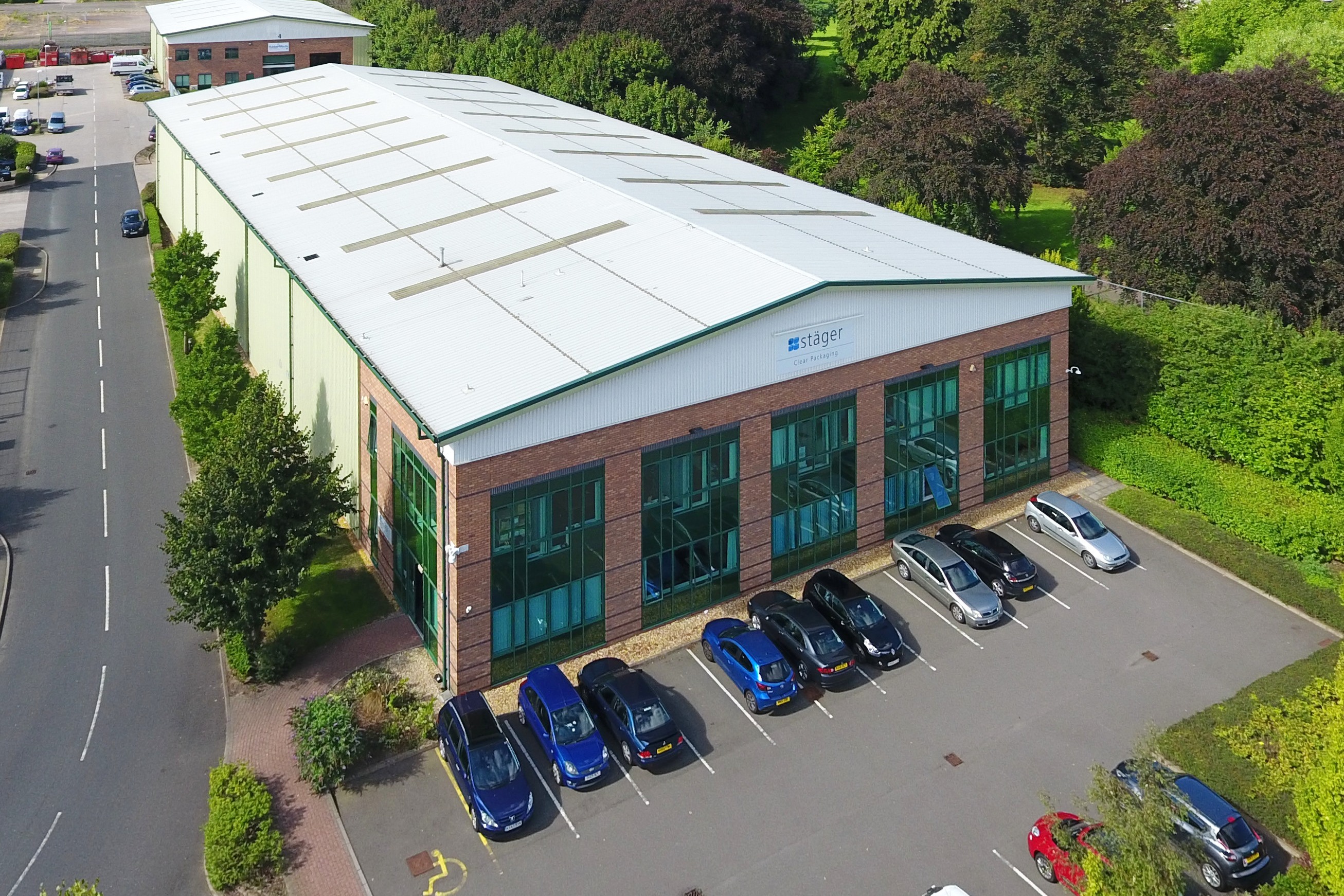 Leasing Consultancy
Whether we are acting for landlord or tenant, the combination of sound transactional knowledge created by our agency expertise in the Coventry and Warwickshire area is invaluable; this includes case and statute law.

Drawing on years of specialist experience, supported by a market knowledge, second to none, we act for both landlords and tenants in rent reviews and lease renewals.
From initial rental advice to complex arbitration submissions, the skills of our Landlord & Tenant consultant (RICS) is invaluable.

Such negotiations are important opportunities to, not only obtain the best rent, but also to consider the basis of occupation, to establish if it can be amended to advantage and therefore add value.

Get in touch