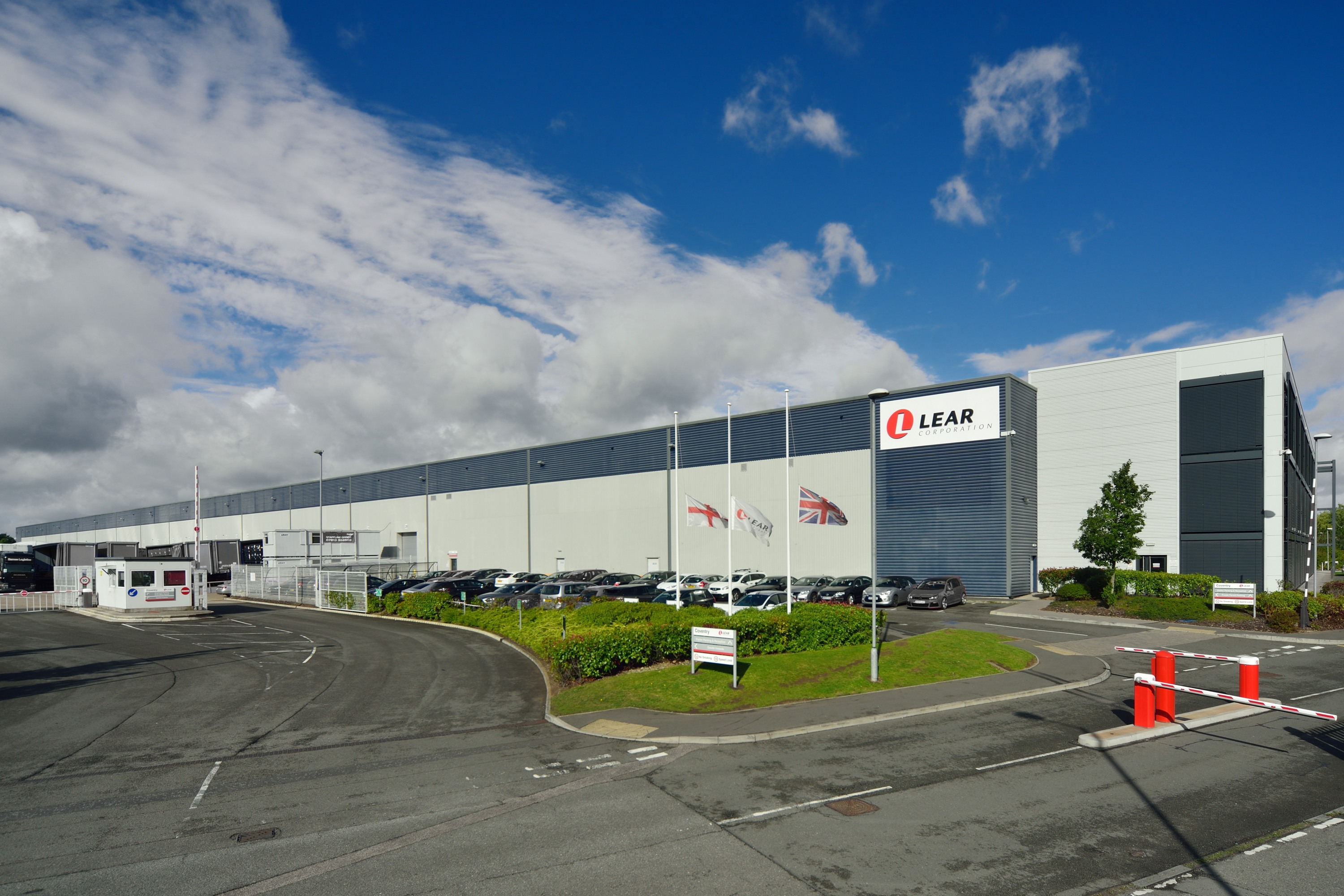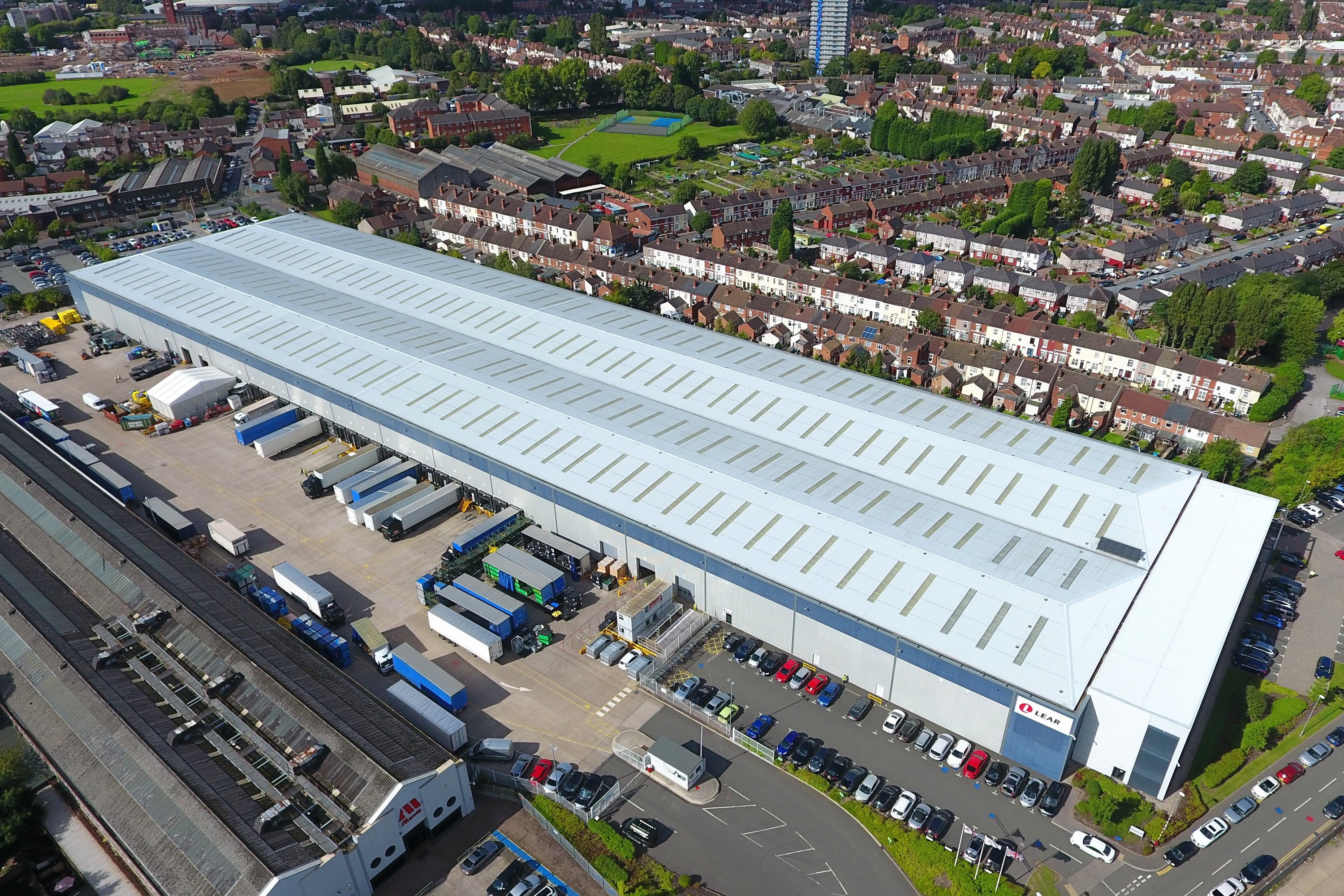 Commercial Acquisitions
AP Commercial will advise you on your options, having first identified and carried out an appraisal of all suitable buildings and looked at the cost benefits of each. We will negotiate contract terms, always looking to reduce the rental/capital costs for the client and to keep future liabilities to a minimum.
An important part of our acquisitions advice to our clients is an assessment of the future potential for both expansion and the possibility of an exit strategy should it be required. We will liaise closely with our client to attain the best understanding of their strategic requirements, and always at director level for acquisitions and disposals.
Advice on acquisitions is available for all property types dealt with by AP Commercial, including office, industrial, retail, investment, leisure, mixed use and land acquisitions.
Get in touch